LIVE, LEARN AND CONNECT AT UTM
UTM is committed to provide the best academic, research and outreach programs to enhance your life and prepares students to meet challenges and embrace the opportunities they will encounter in today's interdependent world. We are proud to welcome you to UTM and look forward to helping you thrive in our beautiful campus and world-class university.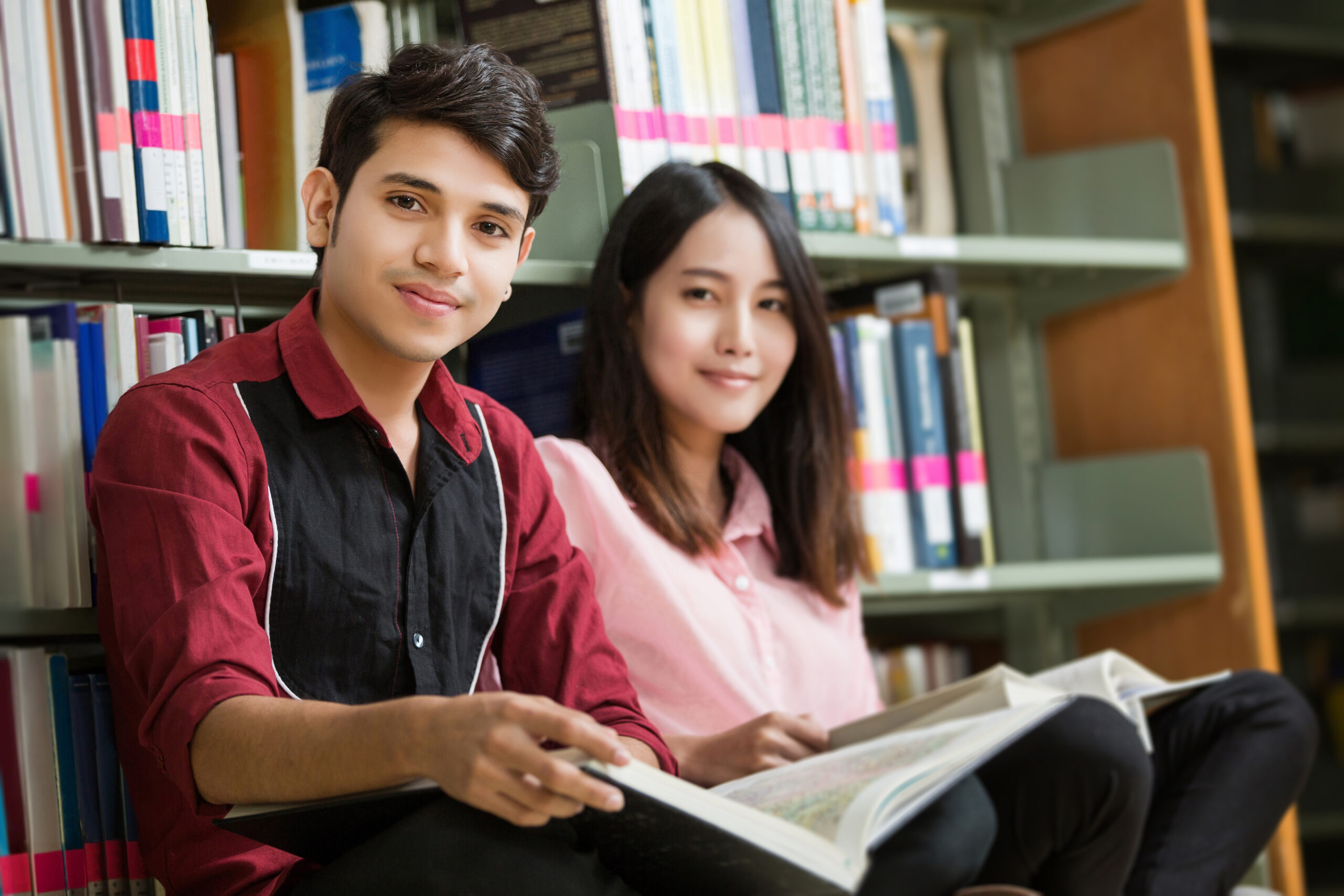 UNDERGRADUATE ADMISSION
Visit the Undergraduate Admission website for more information about undergraduate programs, admission requirements and how to submit your application.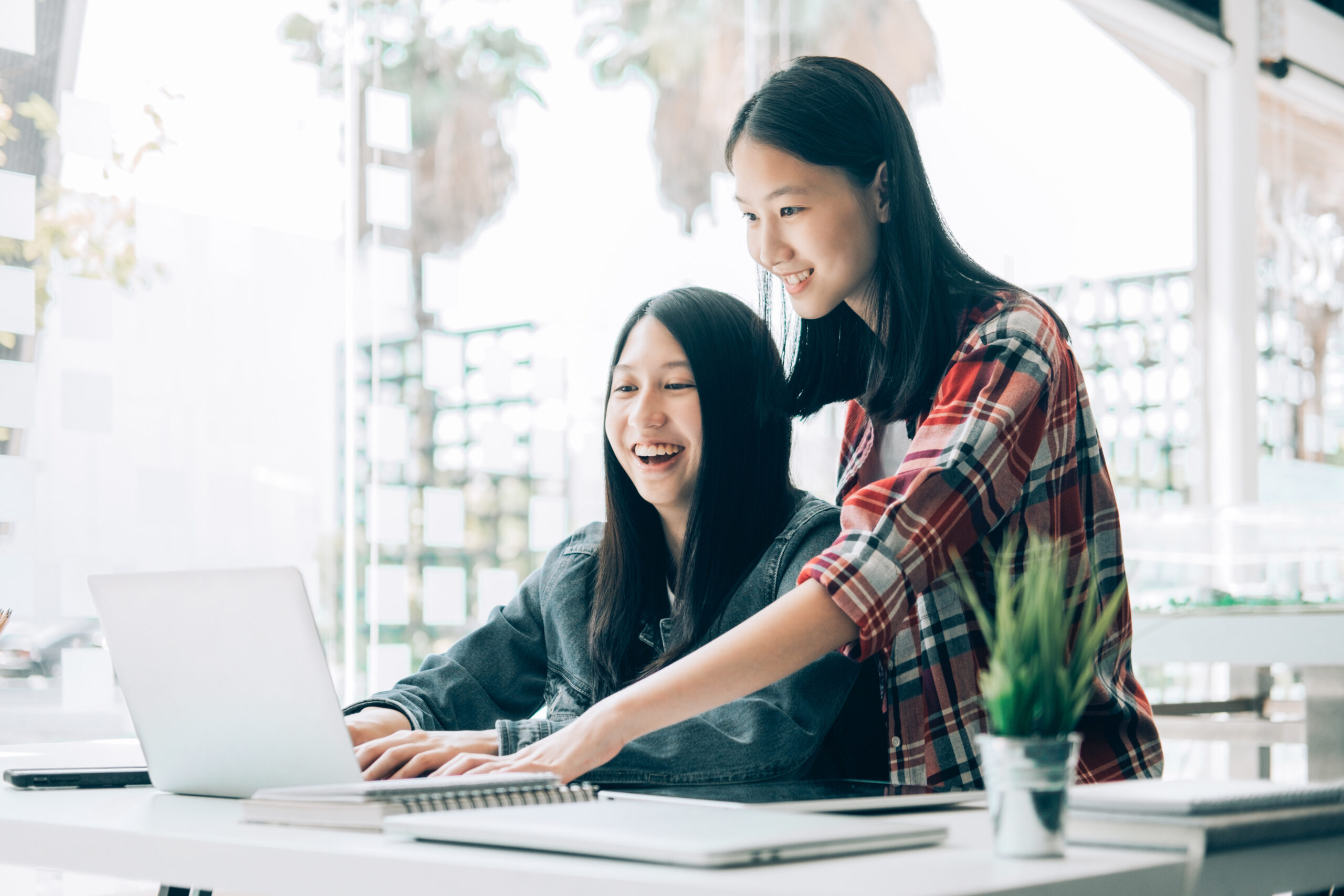 POSTGRADUATE ADMISSION
We prepare graduate students for distinguished careers, and students from all disciplines and backgrounds are encouraged to apply to our Postgraduate programmes.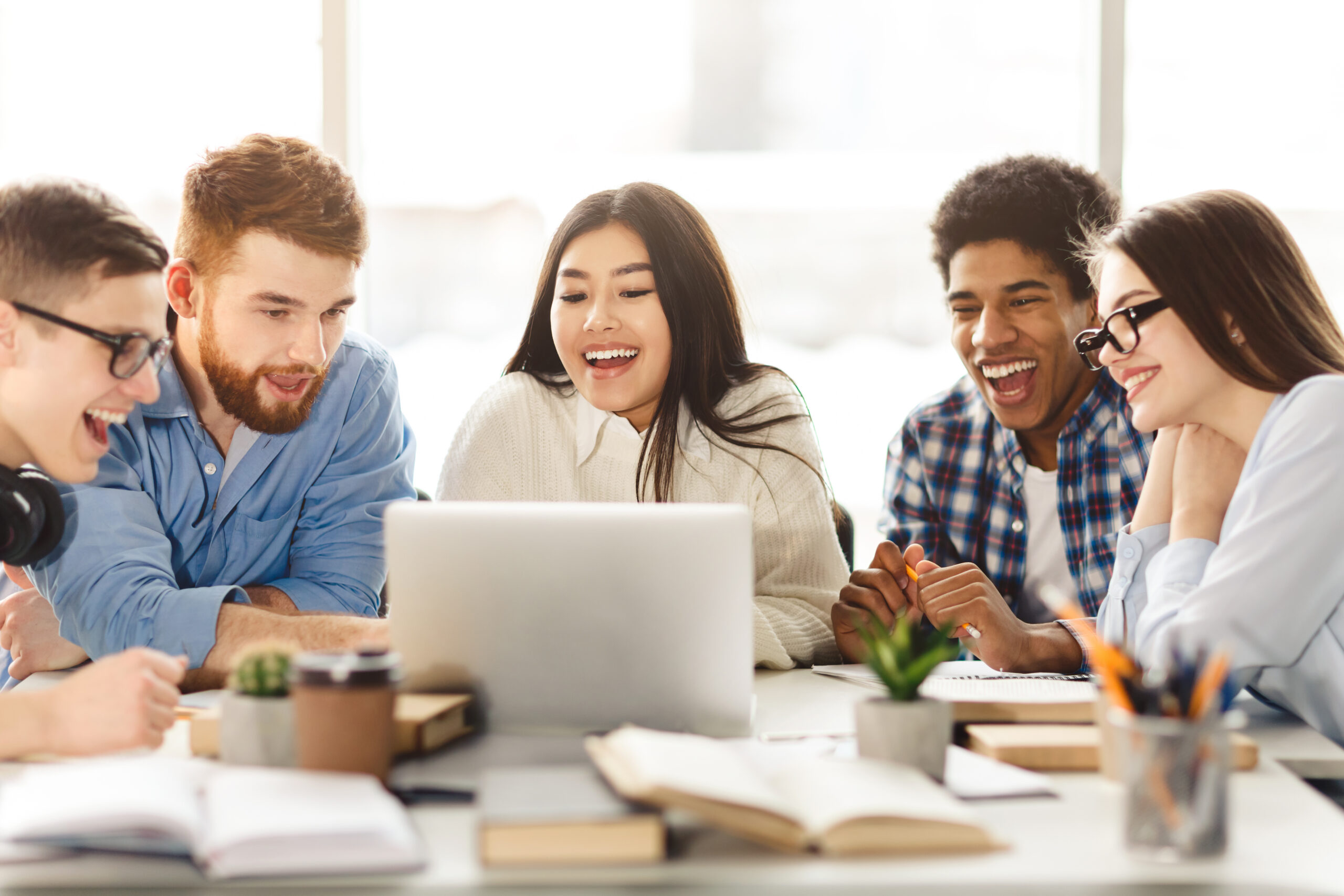 ONLINE LEARNING
We are committed to ensuring that your online learning experience is enriching and engaging. All learning activities have clear objectives, are driven by inquiry and practical learning, and are supported through innovative technologies.
Why study with UTM?
Intensely curious and driven to explore, the people of UTM value rigorous analytical thinking, ingenuity, hands-on problem solving, and big new ideas. Stimulating, supportive, and playful, the UTM community becomes, for many students, a second home.
Top Ranking University
Top 1% in Engineering Technology; Top 25 Under 50 years in QS World  University Ranking 
Research University
Awarded the Most Number of Higher Institution Research Centres of Excellence (4 National HICoEs)
University Accreditation
Self-Accreditation & 100% Board of Engineers (BEM)-Accredited Programs
Green Eco-Tourism Campus
A environmental friendly practices and education combine to promote sustainable and eco-friendly practices in the campus
Universiti Teknologi Malaysia
Digital Srvices (UTMDigital)
New Students Registration KIT
Open & Distance Learning (ODL)
Posgraduate Weekend Classes
Faculty of Built Environment & Surveying
Faculty of Social Sciences & Humanities
Razak Faculty of Technology & Informatics
Malaysia – Japan International Institute of Technology
Azman Hashim International Business School